To expand globally & continually improve utilizing quality practices
----------------------------------------------------------------------------------------
To become a world leader at providing fashionable, qualitative & economical lifestyle & accessories brand that inspire people to feel young.
Quality is the hallmark of Unico Retail, by providing the best products, brands & services, we aim to build lasting relationships with our customers.

Quality team member & their engagement – Attract, develop, retain & energize the best team for a high performance team environment.

Consumer is boss & always shall be & by highlighting this statement we aim for achieving overall company performance in terms of volumes, growth, productivity & financials.
Highest quality
Be outstanding innovative
Highest ethical standards.
Creative, intelligent & innovative approach.
Consistent & outstanding performance.
Care for our environment & society.
We live in present & do not take ourselves too seriously.
We do smart & creative work with apt attention to detailing
We want to win & work hard to achieve it & celebrate our win with our team.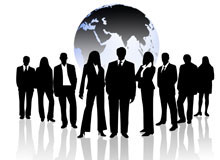 Evolution of Unico Retail Pvt Ltd into a growing consumer oriented, brand Management Company has required high level strategies, tremendous organizational focus & strong & capable leadership.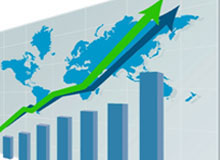 Since our participation in India International Leather fair in Chennai 2010,Our product focus and operating model have evolved beyond our handbags roots to serve the ever changing accessories& lifestylemarketplace.